Thomas Denny, MSc, MPhil, has led the National Institute of Allergy and Infectious Disease (NIAID) Division of AIDS (DAIDS) Immunology Quality Assessment (IQA) program since 1999. The IQA is a resource designed to help domestic and international immunologists evaluate and enhance the integrity and comparability of immunological laboratory determinations performed on patients enrolled in multi-site HIV/AIDS therapeutic, vaccine and prevention investigations.
As part of the IQA program, three Proficiency Testing efforts are administered:
1. Peripheral Blood Monoclonal Cell (PBMC) cryopreservation
2. CD4 and CD8 Immunophenotyping via flow cytometry
3. Leukapheresis Real-time external quality assurance Program
In addition, the IQA program assists the NIAID-sponsored clinical trial networks and collaborating study groups in a variety of capacities, including training sites for processing and freezing PBMCs from a leukapheresis. The IQA program currently assists the following NIAID-sponsored and collaborating study groups: AIDS Clinical Trials Group, Division of Microbiology and Infectious Diseases, National Institute for Research in Tuberculosis, the International Maternal Pediatric Adolescent AIDS Clinical Trials, the HIV Vaccine Trials Network, the HIV Prevention Trials Network, and the Microbicide Trials Network.
The IQA was recently requested to provide support to the NIAID Vaccine Research Center Zika Vaccine Clinical Trials.
Through the IQA proficiency testing programs, over 200 sites worldwide are served helping to ensure quality and consistency in data generated from these sites. The PBMC cryopreservation program currently includes 86 domestic and international sites. The domestic Immunophenotyping PT program currently services 60 laboratories across the United States, Canada and Puerto Rico.
The IQA also reviews the performance and offers remediation to the international DAIDS laboratories participating in the United Kingdom National External Quality Assessment Service Immune Monitoring program. Currently, there are 63 laboratories from 18 countries participating in this international review and monitoring program for CD4 enumeration.
*The IQA domestic Immunophenotyping CD4 program is an International Organization for Standardization and International Electrotechnical Commission (ISO) 17043 accredited by the American Association for Laboratory Accreditation as a Proficiency Testing provider (A2LA Cert. 3614.01). See ISO section for more details.
Contact Information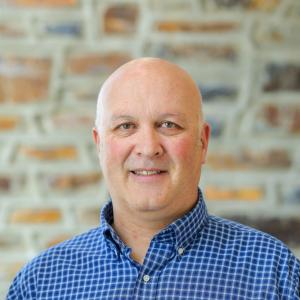 Director of Laboratory Operations, Associate Director for Immunology and Virology Operations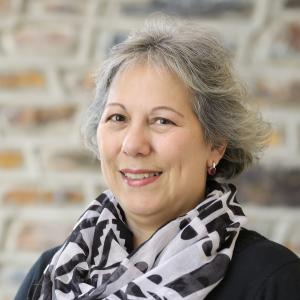 EQAPOL Director of Laboratory Operations, Associate Director for Immunology and Virology Operations