The Virology Quality Assurance Program (VQA) is a National Institute of Allergy and Infectious Diseases (NIAID)/National Institutes of Health (NIH) funded contract that is designed to provide quality assurance and proficiency testing for virologic-based assays for HIV and other viral pathogens that are conducted in NIAID-supported laboratories performing assays on samples from subjects enrolled in multisite clinical studies.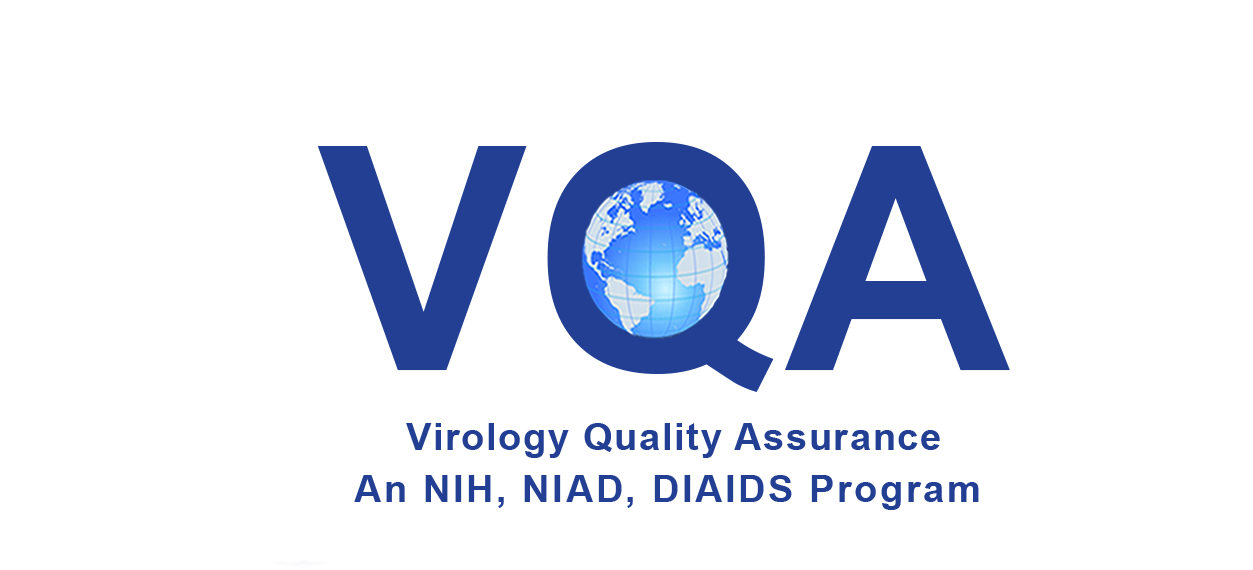 The goal for the VQA program is to promote effective assay procedures and increase data integrity within collaborative studies. The VQA program works to ensure the validity and comparability of data obtained across sites by providing laboratories with proficiency testing and assay run controls.
The VQA program is led by Thomas N. Denny, Professor of Medicine, Chief Operating Officer of the Duke Human Vaccine Institute and Principal Investigator of the VQA Central Laboratory - the Immunology and Virology Quality Assessment Center (IVQAC).