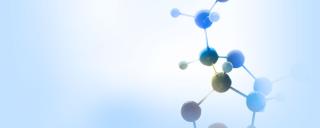 Emerging infections research to improve global health
Join us in leading the fight against major infectious diseases!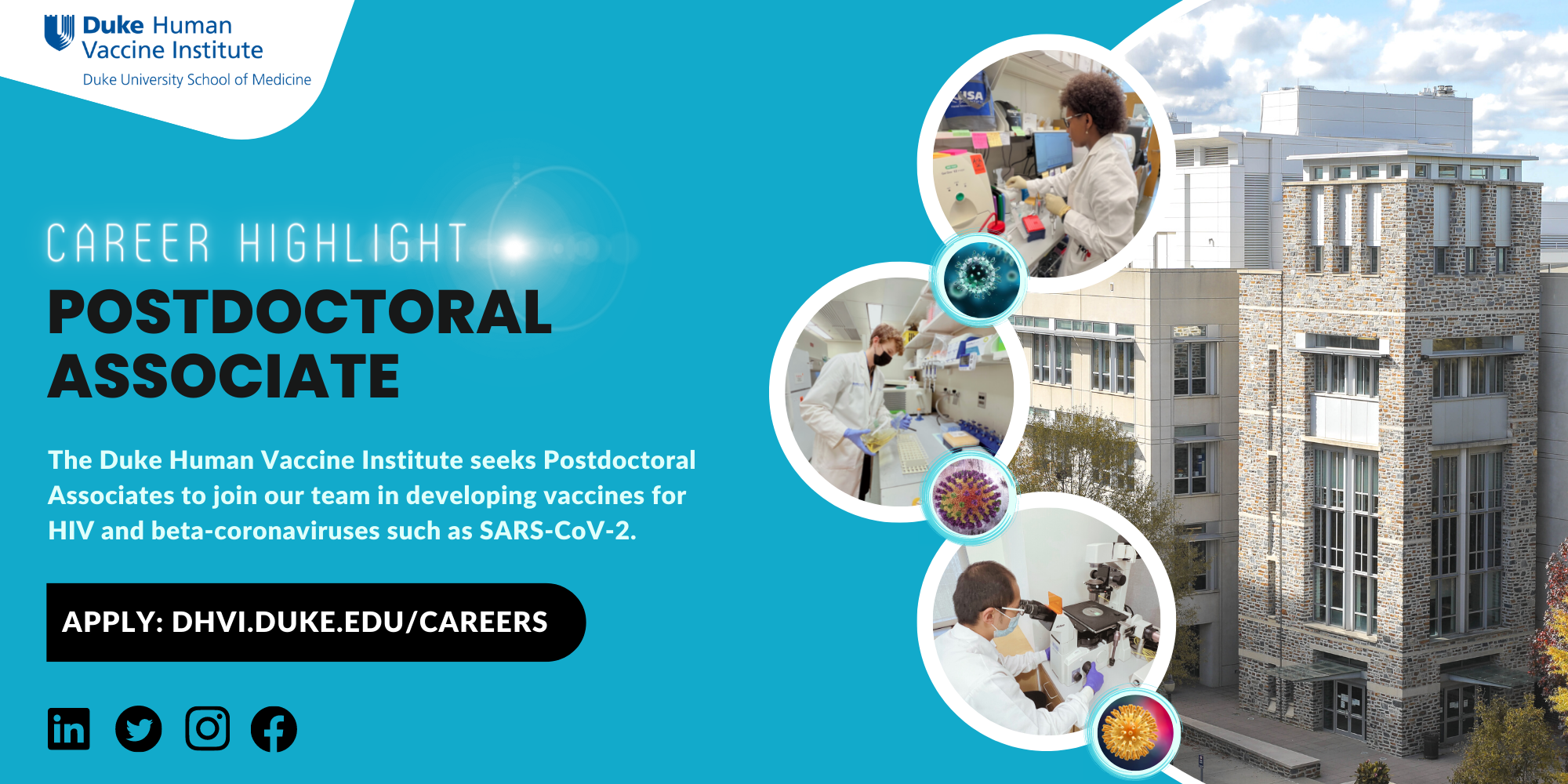 Listen directly from our scientists as they explain the path to creating a universal vaccine to fight future coronaviruses. 
OUR MISSION
The Duke Human Vaccine Institute will develop vaccines and therapeutics against diseases of global importance while training the next generation of scientists.
OUR VALUES
Excellence - Collaboration - Innovation