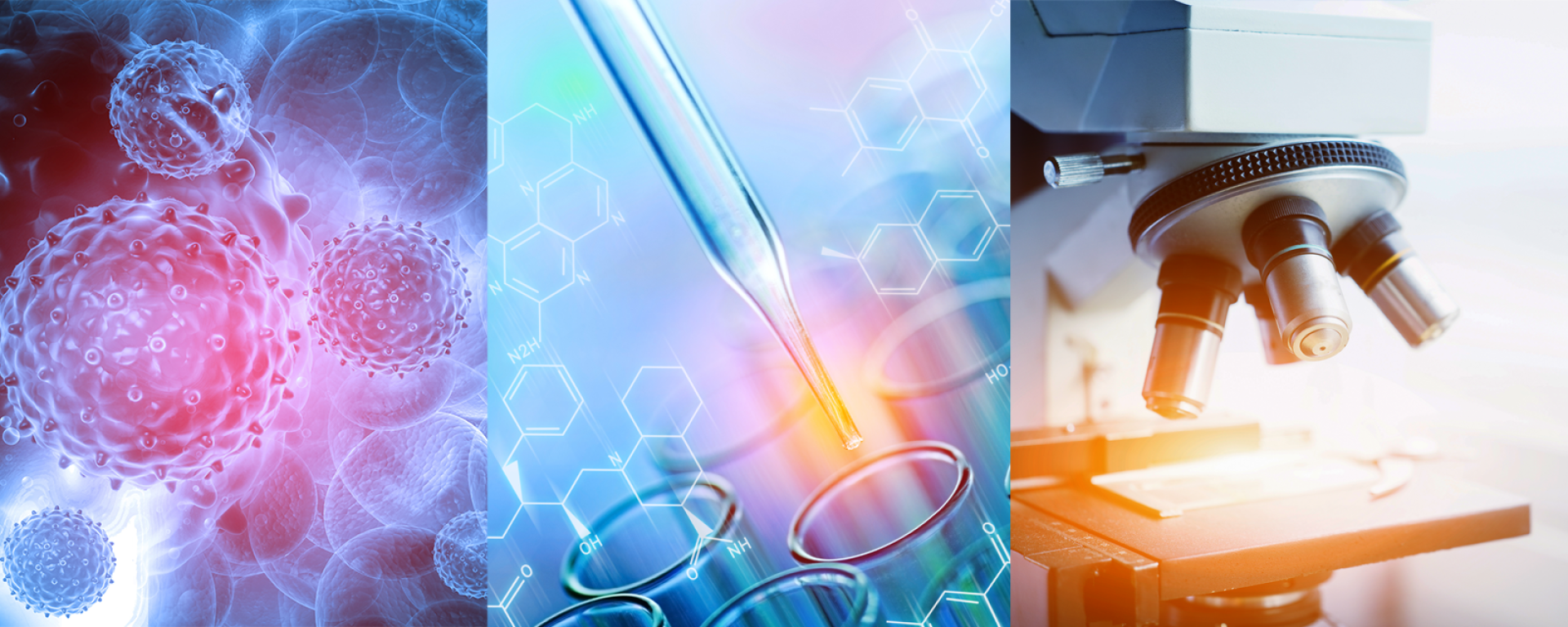 Our Mission:
The Duke Human Vaccine Institute will develop vaccines and therapeutics against diseases of global importance while training the next generation of scientists.
Our Values:
The DHVI supports the development of vaccines and therapeutics through a commitment to Innovation, Collaboration, and Excellence.
Excellence through a commitment to respect, integrity, and safety
Collaboration through embracing change and cultivating diversity to achieve synergy
Innovation through ingenuity and the pursuit of continuous improvement
The Duke Human Vaccine Institute continues to lead with cutting edge vaccine research against infectious diseases that impact global health. The investigators at DHVI conduct basic and translational research to develop novel vaccines, therapeutics and diagnostics for diseases such as HIV-1, influenza, SARS-CoV-2, and tuberculosis.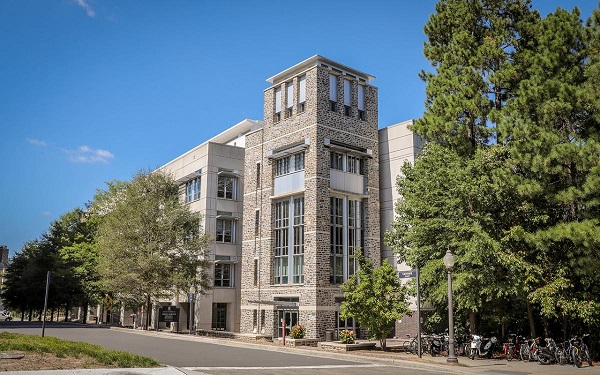 Several DHVI investigator-led basic science discoveries are currently being produced in Good Manufacturing Practice (GMP) facilities for early phase vaccine trials.
Over the years, the DHVI has made innovative discoveries in the field of HIV-1 vaccine development. One challenge is that current HIV-1 vaccine candidates have been unable to induce adequate amounts of broadly neutralizing antibodies (bnAbs). Our investigators have led efforts for driving subdominant broad neutralizing antibody (BnAb) lineages for vaccine strategies using the membrane bound trimer, as well as intermediate and minimal immunogens. Additionally, DHVI investigators are using novel approaches to expand the induction of bnAbs.