At The Duke Human Vaccine Institute, we train and mentor undergraduate, graduate and post-graduate research fellows who work in concert with Duke faculty and staff in an invigorating research training environment.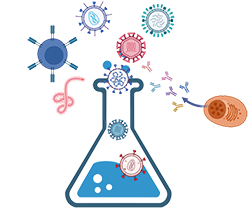 One of our chief missions academically is to support and train the next generation of socially conscious, superb research scientists who are dedicated to solving societal problems. DHVI functions as not-for-profit vaccine development biotechnology enterprise, embedded within a top university.
As a trainee within our mentoring program, you will interact with highly innovative and collaborative investigators and have the opportunity to master state-of-the-art technologies. We are committed to providing you with an outstanding training environment and research experiences that will enhance your career. Each trainee has the opportunity to work one on one with their mentor on basic science projects relevant to human health.
You're invited to consider the Duke Human Vaccine Institute for your scientific training, where you can launch your career and be well poised to lead successful and productive research programs.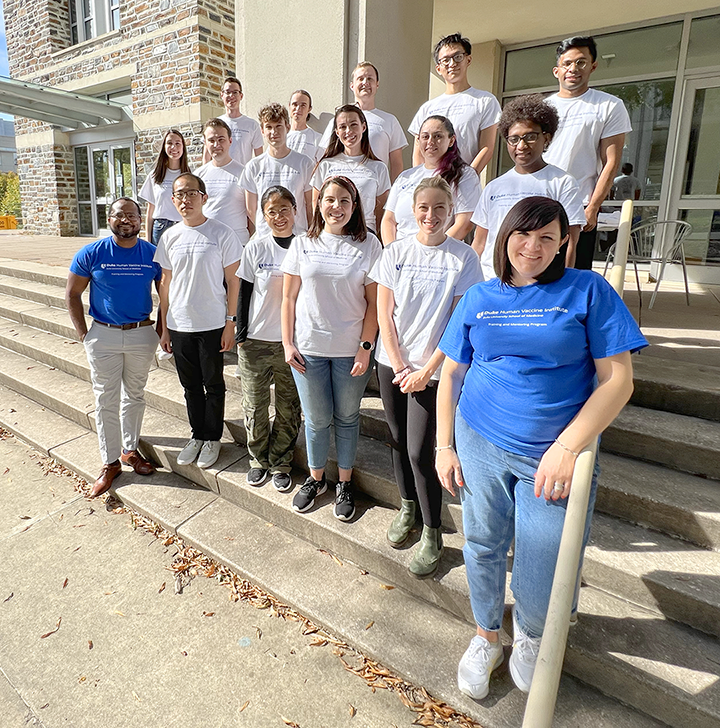 Postdoc feature