The Duke Human Vaccine Institute provides national and international leadership in the fight against major infectious diseases. 
We are an interdisciplinary, interdepartmental institute dedicated to the study of basic and translational science required to understand host-pathogen interactions that can be translated to vaccines against human diseases.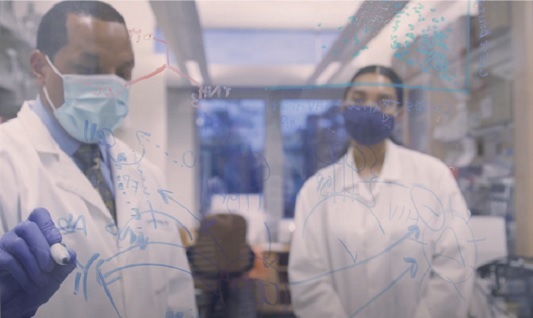 Our team of highly interactive investigators have expertise in mucosal and systemic virology, immunology, molecular biology, microbiology and animal models and are dedicated to solving major societal problems that affect millions of people globally. We are committed to performing world-class basic and translational science and also to building the next generation of scientific leaders.
---
Current openings at the Duke Human Vaccine Institute are listed below.
DHVI Feature
Daniel Wrapp received his PhD from Dartmouth College and joined the Haynes lab as a Postdoc in the summer of 2021. Before coming to DHVI, Wrapp says he had vaccine design experience, but no expertise in more translational research. Read more about Wrapp below.
Also, learn more about the DHVI Training and Mentoring Program that helps support Postdoc and graduate roles.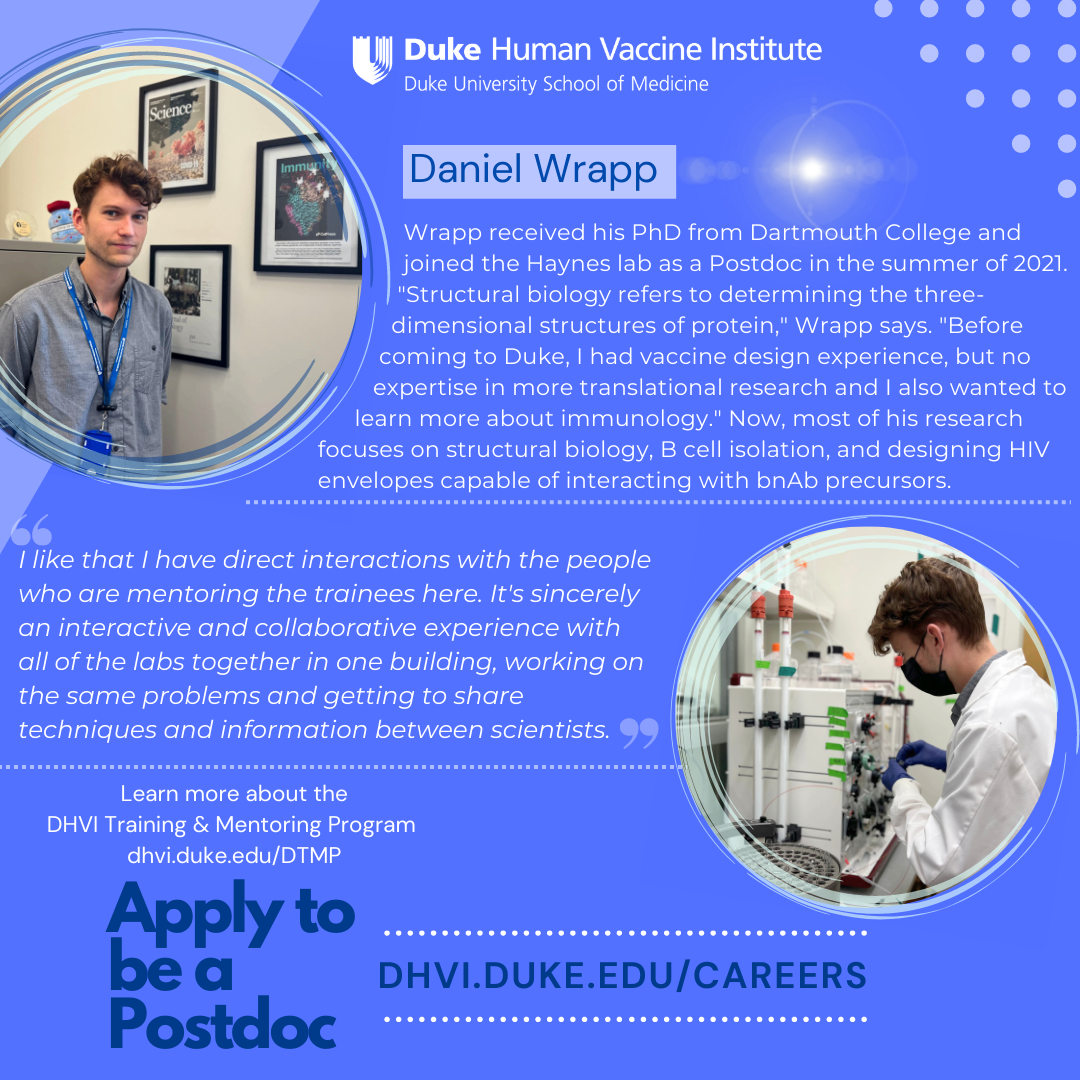 Watch our videos to learn more about the DHVI's various research areas, our state-of-the-art equipment, and see our brilliant scientists at work.
The Duke Human Vaccine Institute is on Duke University's West Campus.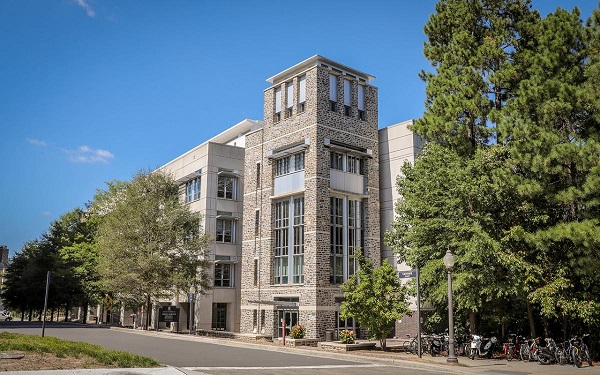 Duke Human Vaccine Institute
2 Genome Court
MSRB II
DUMC 103020
Durham, NC 27710
---
Duke University is an Affirmative Action/Equal Opportunity Employer committed to providing employee opportunity without regard to an individual's age, color, disability, genetic information, gender, gender identity, gender expression, national origin, race, religion, sex, sexual orientation, or veteran status.