The Duke Human Vaccine Institute provides national and international leadership in the fight against major infectious diseases. 
We are an interdisciplinary, interdepartmental institute dedicated to the study of basic and translational science required to understand host-pathogen interactions that can be translated to vaccines against human diseases.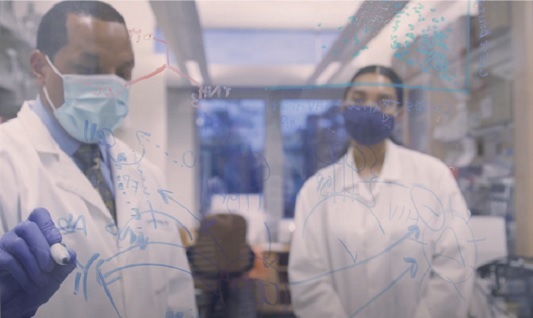 Our team of highly interactive investigators have expertise in mucosal and systemic virology, immunology, molecular biology, microbiology and animal models and are dedicated to solving major societal problems that affect millions of people globally. We are committed to performing world-class basic and translational science and also to building the next generation of scientific leaders.
---
Current openings at the Duke Human Vaccine Institute are listed below.
DHVI Feature
Brenda Kapingidza is a native of Zimbabwe and came to the United States in 2011 to start her undergraduate studies. She received her Bachelor of Science degree in chemistry and mathematics, graduating with honors. She later attended the University of South Carolina to complete her PhD in biochemistry with a concentration in molecular immunology. After her doctoral studies, Dr. Kapingidza joined the Duke School of Medicine as a Postdoctoral Associate here at the Duke Human Vaccine Institute, working in the lab of Dr. Mihai Azoitei. Kapingidza says, "Dr. Azoitei cares for you as a person, not just a worker. He understands the balance between work and personal life."
After two and a half years as a Postdoc, Kapingidza was promoted to Senior Research Analyst. She is known for her sunny disposition and her love for reading. In her leisure time, she enjoys volunteer work, bicycling, walks in the park, and writing poems.
Click to learn more about the DHVI Training and Mentoring Program that helps support Postdoc and graduate roles.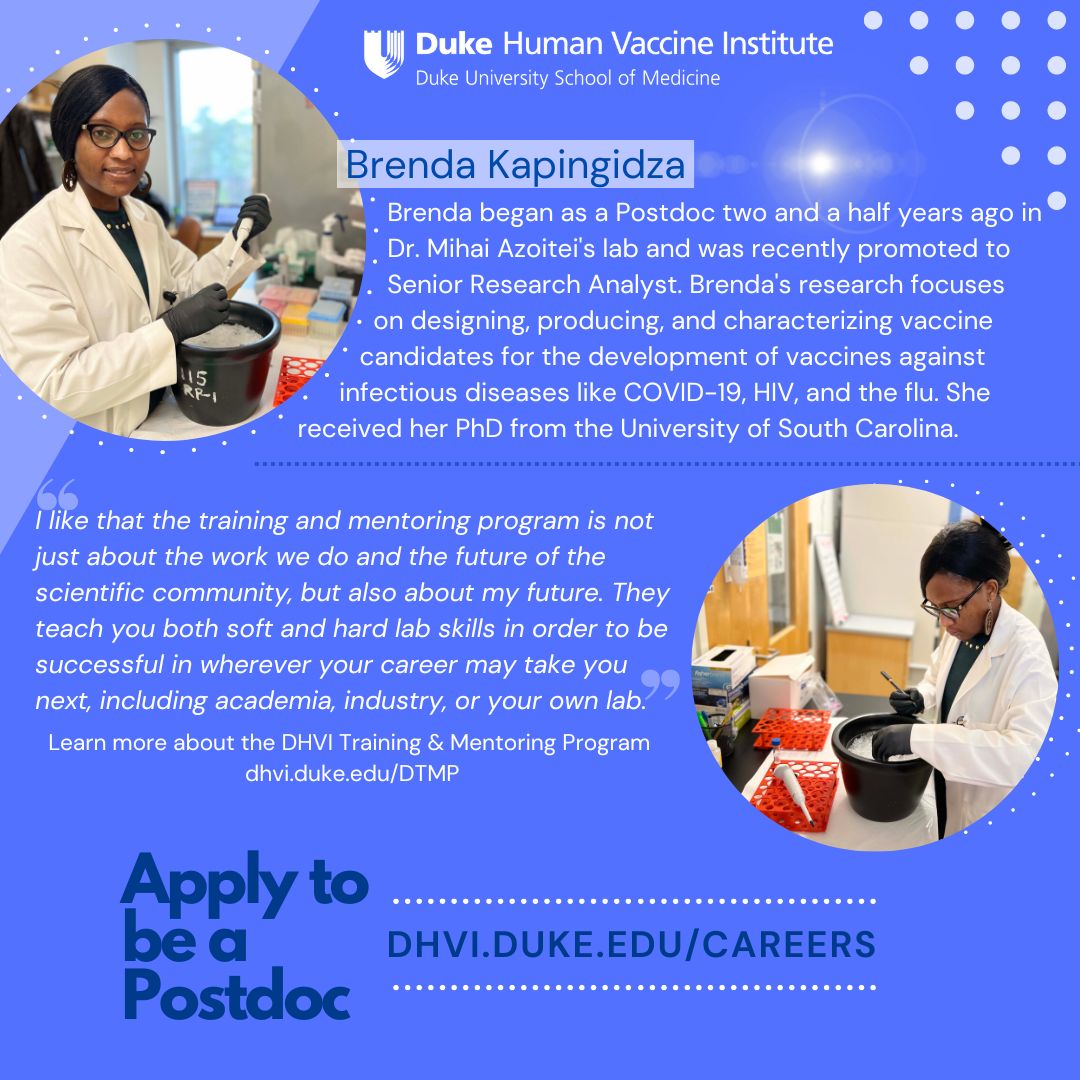 Watch our videos to learn more about the DHVI's various research areas, our state-of-the-art equipment, and see our brilliant scientists at work.
The Duke Human Vaccine Institute is on Duke University's West Campus.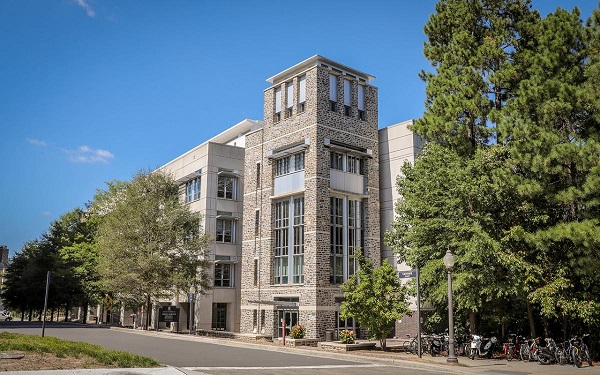 Duke Human Vaccine Institute
2 Genome Court
MSRB II
DUMC 103020
Durham, NC 27710
---
Duke University is an Affirmative Action/Equal Opportunity Employer committed to providing employee opportunity without regard to an individual's age, color, disability, genetic information, gender, gender identity, gender expression, national origin, race, religion, sex, sexual orientation, or veteran status.