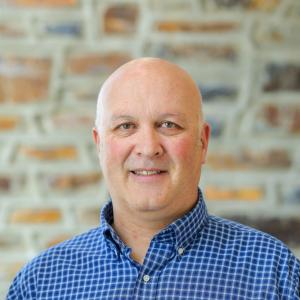 Director of Laboratory Operations, Associate Director for Immunology and Virology Operations
Contact Information:
Mr. Louzao is the Scientific Manager of the Immunology and Virology Quality Assurance Laboratory (IVQAC) which serves as the EQAPOL Central Laboratory. For the EQAPOL program, he serves as a liaison between the IVQAC laboratory to facilitate interactions between other IVQAC programs and EQAPOL. He is the Program Manager of the NIAID/DIADS Immunology Quality Assessment (IQA) program.