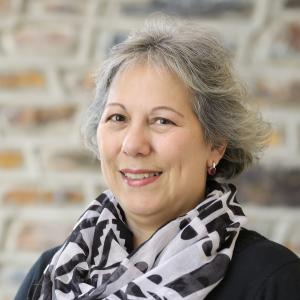 EQAPOL Director of Laboratory Operations, Associate Director for Immunology and Virology Operations
Contact Information:
Ms. Garcia is responsible for the daily operations of the EQAPOL Central Laboratory, which houses the EQAPOL repository, completes all EQAPOL shipments, and cultures HIV as part of the Viral Diversity Program. She works closely with program management and Central Quality assurance to coordinate the shipments for each EQA program making sure they are completed within a timely manner and in accordance with GCLP and ISO/IEC 17043 guidelines. In addition, Ms. Garcia works with the clinical operations core to collect PBMC samples from the EQAPOL donor pool for use in the EQAPOL EQA and Viral Diversity programs.