The Duke Human Vaccine Institute is a highly collaborative research institute and a diverse community committed to the principles of excellence, fairness, and respect for all people.
Furthermore, we believe that a diversity of perspectives will lead to the most innovative solutions for addressing the world's public health problems.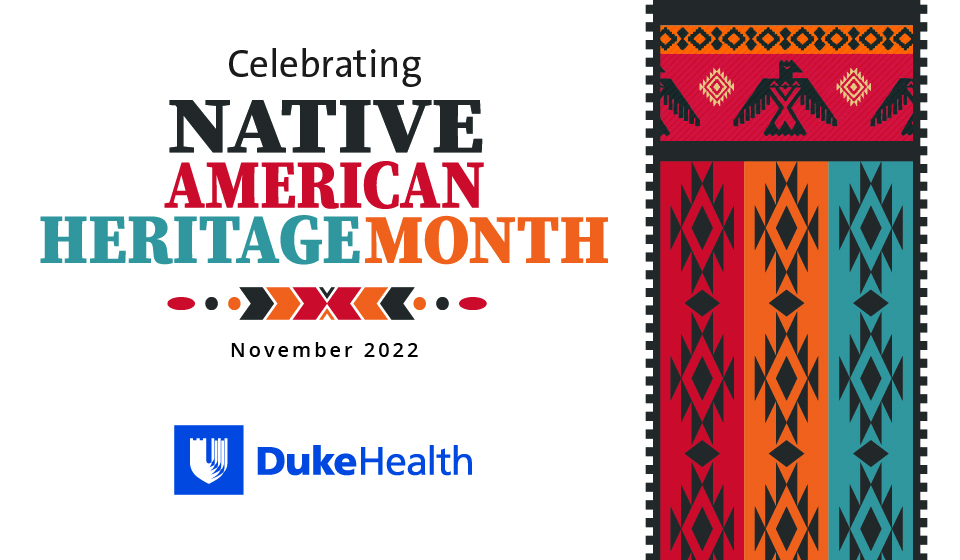 Did you know that in North Carolina, there are eight Native American tribes, with the Lumbee tribe being the largest in the state? More information about the N.C. tribal communities can be found here. For more information on local events and ways to honor the Native Americans who have lived here for more than 12,000 years, please visit the Triangle Native American Society. 
What does Diversity & Inclusion mean at DHVI?
Diversity is any dimension that can be used to differentiate groups and people from one another. It means respect for and appreciation of differences including: race,  ethnicity,  gender, gender identity, sexual orientation, age, physical ability or attributes, national origin, social class, religious/ethical values,  political beliefs, work experiences, life styles and cultures.
Inclusion is involvement and empowerment, where the inherent worth and dignity of all people are recognized. An inclusive environment promotes a sense of belonging, values and practices respect for the talents, beliefs, backgrounds, and ways of living of its members, ensuring the opportunity for each person to achieve his or her full potential.