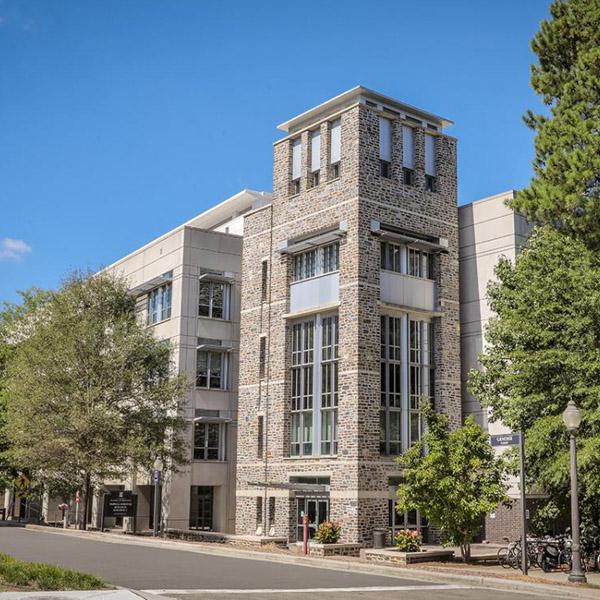 The Duke Human Vaccine Institute is pleased to announce the appointment of Kevin Saunders as the new Associate Director of DHVI and Kevin Wiehe as Director of Research. "As DHVI has grown and expanded our research portfolio, it is necessary to expand our leadership team to be able to better meet the needs of all in DHVI," said DHVI Chief Operating Officer Tom Denny.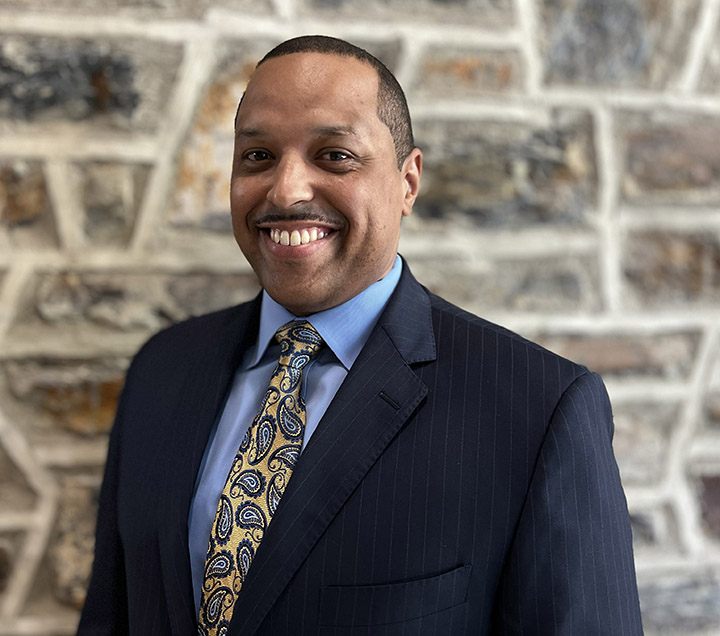 Kevin Saunders joined the faculty at the Duke Human Vaccine Institute in 2014 as a medical instructor. In 2015, he was appointed as an assistant professor of surgery and the director of the Laboratory of Protein Expression in the DHVI. He successfully transitioned to a tenure-track appointment in surgery in 2018 and was later promoted to the rank of associate professor in surgery in 2020. Saunders received tenure in the Department of Surgery in July 2022. He has been DHVI's director of research since May 2019 and is also the director of Pre-Production Immunogen Design.
Saunders also serves as Chair of the Diversity, Equity and Inclusion committee. In this role he has demonstrated his ability to successfully advocate for a culture that fosters DEI within DHVI. "Kevin Saunders has shown leadership in both DHVI's scientific efforts as director of research and in leading its DEI initiative," said DHVI Director Barton Haynes. I am pleased he has accepted the position of associate director of DHVI and will expand his leadership role to assist Tom Denny and myself in leading DHVI. DHVI is a premier academic institute devoted to meeting the academic needs of Duke and to meeting the health needs of society. Kevin Saunders is a perfect match to help lead DHVI into the future."
DHVI is also excited to announce the appointment of Dr. Kevin Wiehe as DHVI's Director of Research.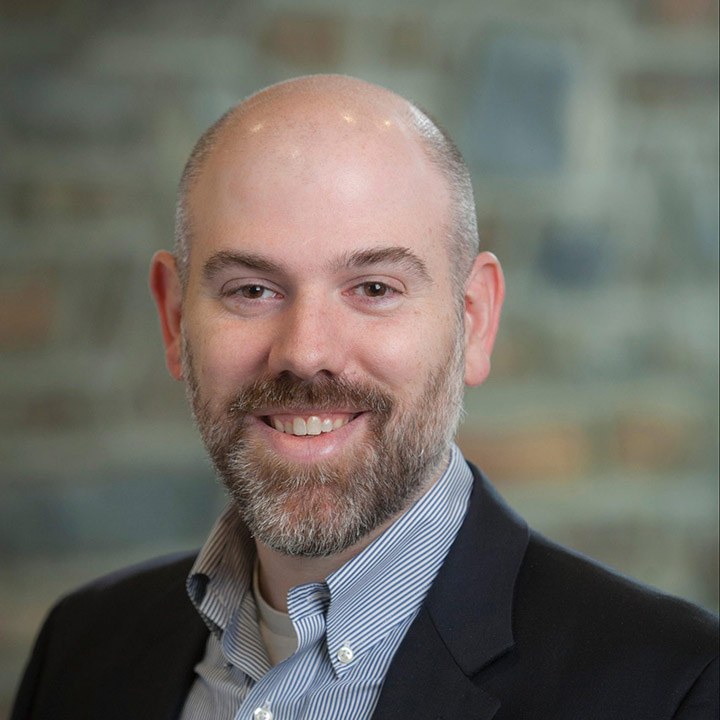 Wiehe joined DHVI in 2012 as medical instructor upon finishing his postdoctoral fellowship in Duke's Department of Biostatistics and Bioinformatics. He became DHVI's director of computational biology in 2015, assistant professor in 2017, and was appointed associate professor of medicine in 2020.
Since 2019, Wiehe has served as the associate director of research in DHVI. He has over 20 years of experience in the field of computational biology and has expertise in computational structural biology, computational genomics and computational immunology. "Kevin Wiehe has served DHVI well as associate director of research," Haynes said. "As director of research, I believe he will do a great job in helping to lead DHVI into a new era of pandemic preparedness work while continuing our work on HIV, coronaviruses, influenza and other emerging infections. Computational biology-related immunogen design will be essential to the continued success of DHVI and Kevin Wiehe is well suited to help lead in this effort."
Saunders and Wiehe assumed their new leadership roles on April 1, 2023.