News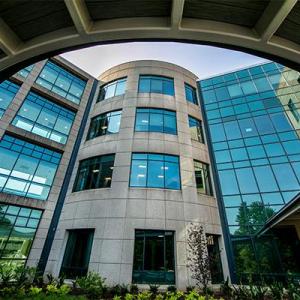 The Duke Human Vaccine Institute has received a federal contract to manufacture a pan-coronavirus vaccine candidate that can be tested in a phase 1 clinical trial.
 
Awarded by the National Institute of Allergy and Infectious Diseases (NIAID), part of the National Institutes of Health (NIH), the base period of the contract provides $11.2 million to support the program; additional provisions in the contract could increase the total funding up to $21.5 million if all option periods are exercised.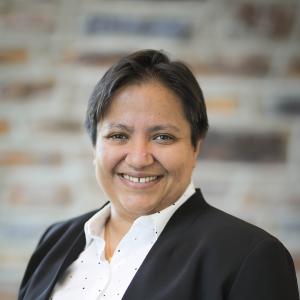 Researchers at the Duke Human Vaccine Institute (DHVI) received a federal grant totaling more than $27 million over five years to focus on building structural models of HIV that will help guide the development of therapies and vaccines.
Announcements