Manufacturing and Toxicology Core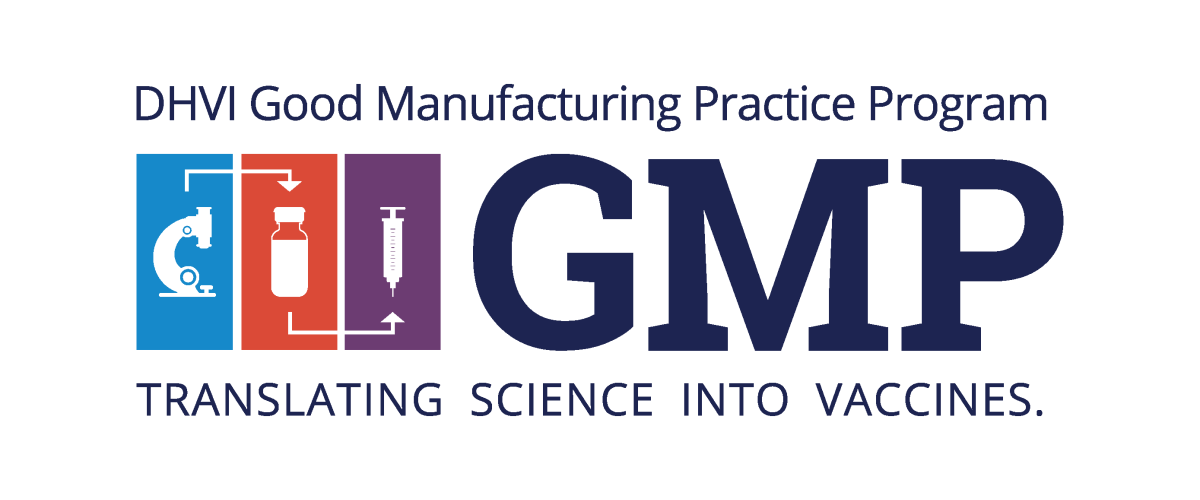 The Duke Human Vaccine Institute (DHVI) commissioned a manufacturing facility for HIV vaccine development in 2016; soon thereafter, the manufacturing facility began onboarding influenza vaccine and therapeutic platforms.
This facility hosts the CIVICs Vaccine Manufacturing and Toxicology Core, which follows Good Manufacturing Practices (GMP) to ensure patient safety and product quality. The Core's GMP Program is designed to meet the demand for fast, iterative, early-phase process development and clinical manufacturing as an enabler for research organizations. 
The Core uses flexible, non-fixed equipment, to enable rapid layout configuration changes that keep pace with the shifting needs of the manufacturing facility. Additionally, the team uses single-use, closed system unit operations in manufacturing. 
The GMP team includes experts in the field with extensive experience in industry before joining the DHVI and works collaboratively with third party entities routinely for toxicology studies and has its own regulatory office of Investigational New Drug (IND) and Investigator's Brochure (IB) submissions.